5 Day Trips From Las Vegas
Want to go to sin city but looking for hiking or nature drives during the day, here are 5 day trips from Las Vegas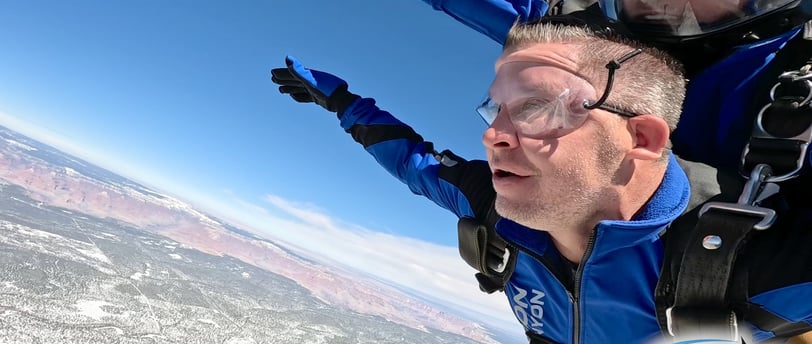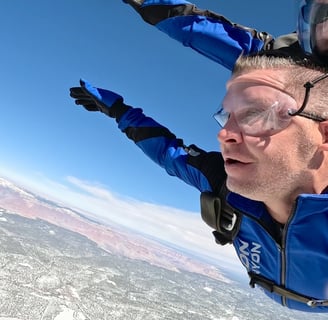 5 Ultimate Day Trips From Las Vegas:
In March 2023, we visited Las Vegas for a week and got to do some incredible day trips while there. This is going to very on ability, whether or not you like to hike and do more adventurous things. There are scenic car ride options too that we enjoyed. I recommend setting up a car rental for some of your day trips so that you can control how long you stay in one place, but if that isn't for you- there are many tour options available to facilitate your commute.
Their is so much to see in Nevada, Arizona and Utah. And it is all in reach! Some other great options is Valley of Fire or headed to California Mojave desert which is about 2 hour round trip depending on where you go. Research and plan your time, I know we can't wait to go back and do some more exploring and have great adventures!
Travel on my friends!
Katie